The US Supreme Court's recent decision to rule against the Environmental Protection Agency (EPA) in a highly important case about carbon emissions has led to criticism of the six justices who voted in the majority.
The Court found that the EPA can no longer regulate emissions from US power plants, with the three liberal justices dissenting in one of the final cases of this judicial term.
Associate Justice Amy Coney Barrett was part of the majority and many critics took to social media to claim that Barrett's father had once been worked for Shell, a major oil company, and suggested that that had informed her decision-making.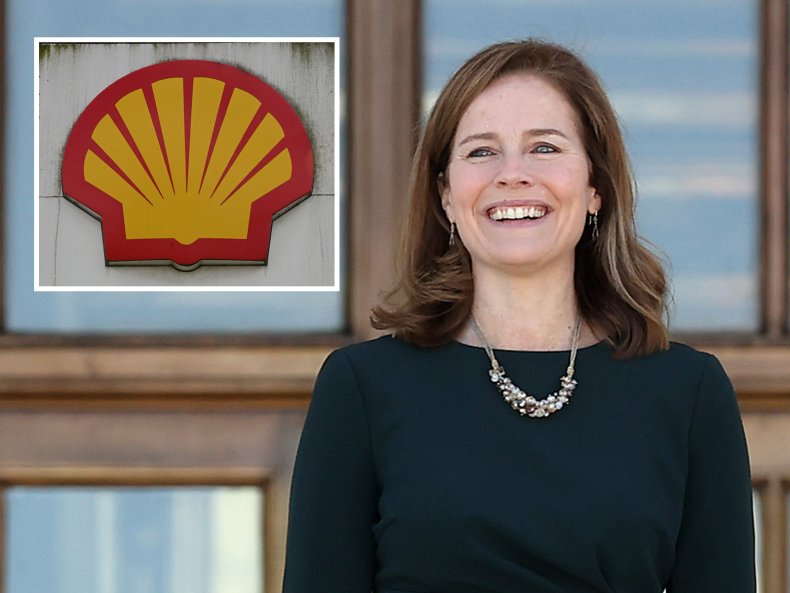 The Claim
Some Twitter users said that Justice Barrett's father had worked for Shell for many years as they reacted to the Court's ruling. Mark Olalde, a report for ProPublica, provides a typical example of these posts.
"Also your daily reminder that Amy Coney Barrett's dad was a long-time lawyer for @Shell so," Olalde wrote, adding a shrink emoji. Many other Twitter users made the same claim.
The Facts
Justice Barrett's father, Michael Coney, was an attorney who worked for Royal Dutch Shell for 29 years. He began working at the oil giant when Barrett was about six-years-old.
When Barrett was a judge on the US Court of Appeals for the 7th Circuit, she recused herself from cases involving Shell, and later made reference to that in her written answers during her confirmation process to the Supreme Court in 2020.
"My father worked at Shell Oil Company for many years, and while on the Seventh Circuit, in an abundance of caution, I have recused myself from cases involving those Shell entities with which he was involved," Barrett wrote in a questionnaire that is still available at the Senate Judiciary Committee's website.
The questionnaire also noted that Michael Coney was an "active member of The American Petroleum Institute Subcommittee of Exploration and Production Law and served twice as its Chairman," according to the website of his former law firm.
Coney oversaw legal issues for Shell's offshore drilling arm. He later became a deacon at a Catholic church in New Orleans, Louisiana.
A biography on the church's website from 2018, apparently written by Coney, says: "Most of my legal career was spent as an attorney with Shell in New Orleans. But early in my career I was promoted and transferred to Shell's main office in Houston. From a career perspective it was fantastic."
The biography adds that he resigned from Shell for family reasons, but "Later Shell rehired me with the promotion and a promise to keep me in New Orleans."
Michael Coney's role with Shell was also widely reported in coverage of Barrett's nomination in late 2020, as part of biographies about her and in subsequent reporting about her time on the Court.
In 2021, Barrett did not recuse herself from hearing a Supreme Court case that had been brought against Shell and several other oil companies, including Exxon Mobil and Chevron, where the city of Baltimore sought damages over costs caused by climate change.
She later joined the majority 7-1 ruling in favor of the oil companies. Associate Justice Samuel Alito recused himself, likely due to his investments in two of the companies named in the lawsuit.
, Associate Justice Neil Gorsuch also has a parent with previous involvement in environmental issues. Anne Gorsuch, his late mother, was EPA administrator from 1981 to 1983, during which time she slashed the agency's budget by 22 percent and rolled back clean air and clean water protections.
Gorsuch voted with the majority in the EPA case.
The Ruling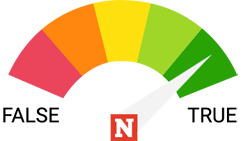 True.
Justice Barrett's father was indeed an attorney with Shell for many years and she has publicly acknowledged that was the case.
FACT CHECK BY Newsweek
Related Posts