NORTH LAWNDALE — One of the city's only community-based legal aid clinics is getting federal funding to expand its free holistic legal services that give people support rebuilding their lives after being accused of crimes.
Lawndale Christian Legal Center, 1530 S. Hamlin Ave., received a $200,000 earmark in the federal budget. US Sen. Dick Durbin (D-IL) and organization leaders announced the funding Monday.
The center has provided legal and social services for thousands of Chicago youths in the criminal justice system since its founding in 2010.
The organization provides free criminal defense, workforce development services and restorative justice opportunities to young people under 25 facing criminal charges. Approximately 20 percent of the organization's $5 million budget goes to providing holistic legal representation; the rest goes to social services to help keep young people out of the criminal justice system, leaders say.
RELATED: Lawndale Christian Legal Center Receives National Recognition For Criminal Justice Work On West Side
Durbin made the trip to Lawndale Monday to announce the funding, praising the organization's work to break the long cycle of gun violence and incarceration in communities of color. He said that 89 percent of legal center participants were not rearrested, 73 percent of school-aged clients were back in the classroom and 69 percent of non-school-aged participants were working or in a vocational program.
"That's why I brought this federal money back home here," Durbin said. "I believe if we're truly going to end violence in Chicago or in America, it has to go beyond the courtroom. It has to go into legal centers like this, where people sit down and work with people who've had a pretty miserable life until this point, to give them another outlook on life and give them another chance."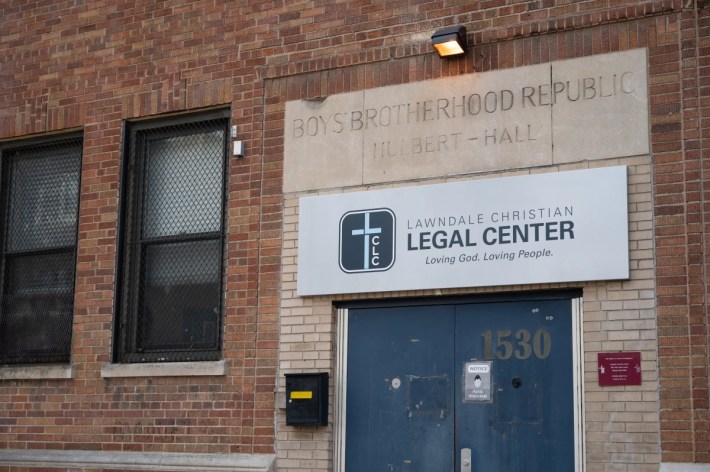 …
Read the rest