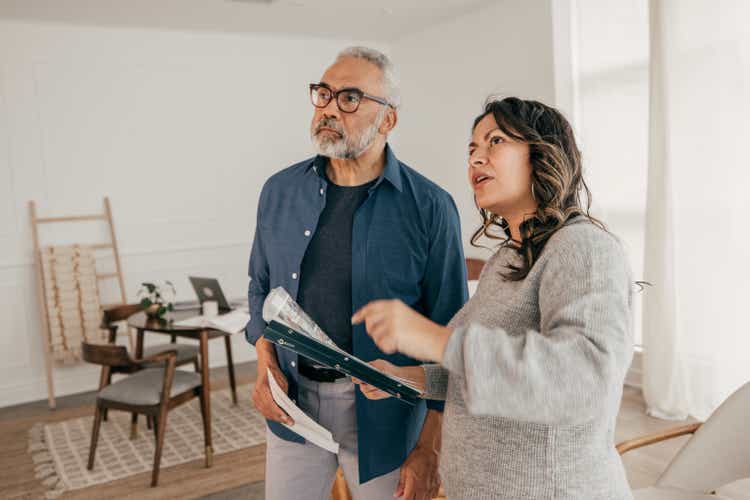 It's been quite a while since I made my first review of United Insurance Holdings Corp. (NASDAQ:UIHC) last September 27, 2022. It was such a big risk when I bought shares at $0.45. It dropped some more, which made me reassess my decision. But not a year later, it has already gained and quadrupled. And despite the substantial increase, it still appears reasonable.
The company still operates in a high-risk environment as exodus insurance persists. We can also see the adverse impact of Hurricane Ian on UIHC's revenues and margins. Despite all these, it stays sustainable while cushioning market blows. After all, cash reserves are still sufficient to cover borrowings and current sizes. When combined with investments, they comprise 74% of the total assets. They are also more than enough to pay most of their liabilities. As such, its financial positioning remains impeccable and confirms fundamental stability. It may become more enticing if it succeeds at transitioning to commercial lines. So, investors must be patient because UIHC's plans may take time to eventuate.
Likewise, the stock price of UIHC shows a sustained uptrend. It may appear high, but price metrics verify its affordability. Also, some factors may improve fundamentals and drive the increase in the long run. Since it's above the $2.05 target price from my previous review, I will update its valuation.
Performance Company
Operating an insurance company in Florida can be enticing due to the high demand. But it poses high risks for insurers since the state is along the Atlantic coastline. It is more exposed to risks associated with hurricanes, cyclones and tornadoes. That's what United Insurance Holdings Company is experiencing. For years, it has suffered from excessive claims that offset premiums. It's no wonder it's transitioning its business model. In
…
Read the rest