Alec Baldwin's lawyer told a judge Thursday the former "30 Rock" star "wants his day in court," and claimed the gun used in the fatal "Rust" shooting was destroyed by the state.
However, Heather Brewer, spokesperson for the office of the New Mexico First Judicial District Attorney, confirmed with Fox News Digital that the gun has "not been destroyed by the state."
"The gun Alec Baldwin used in the shooting that killed Halyna Hutchins has not been destroyed by the state. The gun is in evidence and is available for the defense for review," Brewer said.
"The defense's unexpected statement in the status hearing today that the gun had been destroyed by the state may be a reference to a statement in the FBI's July 2022 firearms testing report that said damage was done to internal components of the gun during the FBI's functionality testing . However, the gun still exists and can be used as evidence."
Baldwin previously pleaded not guilty to two counts of involuntary manslaughter in the death of cinematographer Halyna Hutchins. He was charged in January, more than a year after the fatal shooting on the "Rust" film set.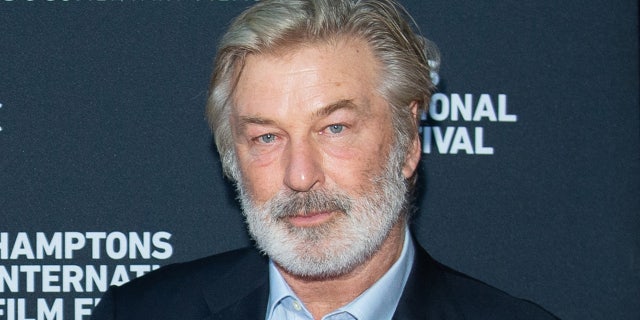 Alex Spiro, who represents Baldwin, and Jason Bowles, who represents armorer Hannah Gutierrez-Reed, appeared Thursday before a judge for a status hearing in the case.
ALEC BALDWIN'S INVOLUNTARY MANSLAUGHTER CASE INTENSIFIES AS 'RUST' PROSECUTOR FIRES BACK
The actor's lawyer informed the judge that the gun used by Baldwin had been destroyed, but didn't give any details as to why or how. The gun had been sent for testing by
…
Read the rest