NEWYou can now listen to Fox News articles!
Alex Murdaugh was once a well-established lawyer, millionaire, husband and father of two sons, Buster and Paul, living on an expansive property in South Carolina's Low Country.
Despite his seemingly idyllic life, however, Murdaugh has had a dramatic fall from grace with so many twists and turns that he has left his now-national audience with whiplash.
Most recently, on July 14, a Colleton County Grand Jury indicted Murdaugh, 54, on two counts of murder and two counts of possession of a weapon during the commission of a violent crime in connection to the June 7, 2021, deaths of his wife , Maggie, 52, and their son Paul, 22.
SOUTH CAROLINA LAWYER ALEX MURDAUGH CHARGED WITH MURDER OF WIFE AND SON
But prior to the bombshell murder charges, Murdaugh faced more than 80 other criminal charges through 16 state grand jury indictments for schemes to defraud a slew of victims, including the family of his dead housekeeper, a deaf quadriplegic man and a highway patrolman injured in the line of duty, of a total sum of nearly $8.5 million.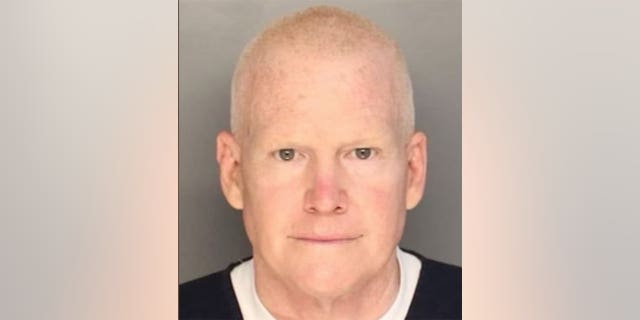 Here's a timeline of events that led Murdaugh from his multi-million-dollar family farm to the Glenn Detention Center in Richland County, where he is currently detained.
2015
Buster's classmate, 19-year-old Stephen Smith, is found dead in the middle of a road in rural Hampton County in what was officially ruled a hit-and-run, despite a state trooper's incident report noting that there was "no evidence
…
Read the rest