A departing employee has been applauded for taking an HR director to task after they refused to pay out a performance bonus and told him to "get an attorney" if he wanted to challenge it.
Unbeknownst to the HR director, however, the exiting worker's friend happened to be an attorney. A legal challenge was duly mounted, with the employee's former boss left ruing his ultimately empty threat.
The onset of the COVID-19 pandemic brought with it unprecedented shifts in the US labor market with quit rates reaching a 20-year high in the latter part of 2021, driven by what has come to be known as the "Great Resignation."
Any number of factors contributed to the upheaval, but one key theme ran throughout the majority of the reasons cited: job dissatisfaction.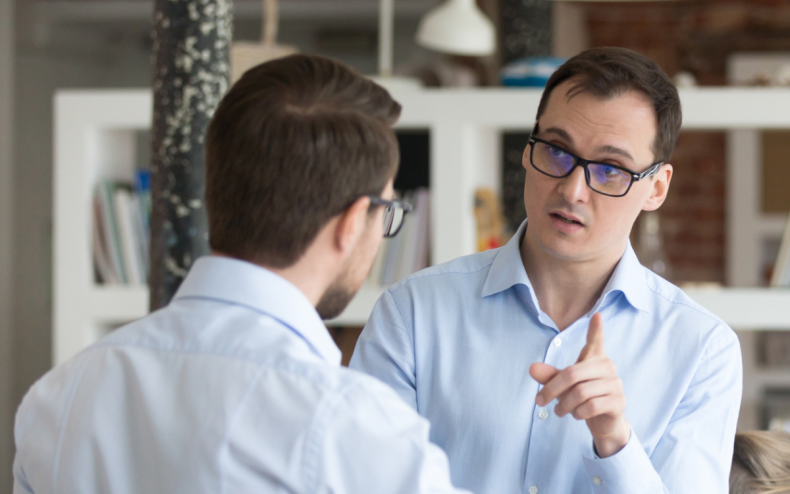 In March 2022, the Pew Research Center conducted a survey of workers who quit their jobs in 2021 to try and identify the key reasons motivating the change.
According to the results, 63 percent of respondents cited low pay, with an identical percentage pointing to a lack of opportunities for advancement. Meanwhile, 57 percent claimed they had been left feeling disrespected at work.
Much has changed in the world of work over the past few years, with flexible hours and remote working becoming commonplace to many roles. Yet despite positive shifts in many places of employment, it would appear some of the same old problems persist.
An example surfaced on Reddit, where a user post as Virtual_Meeting113 described the circumstances that prompted them to change jobs and the issues faced upon announcing
…
Read the rest