The South Carolina Supreme Court suspended an Edgefield lawyer Wednesday. 
The court issued a per curium order suspending Randall DeWitt Williams for 90 days for failing to file his state income taxes from 2015-2018. 
South Carolina Department of Revenue agents arrested Williams on charges of failing to file his state income taxes on Aug. 23, 2021.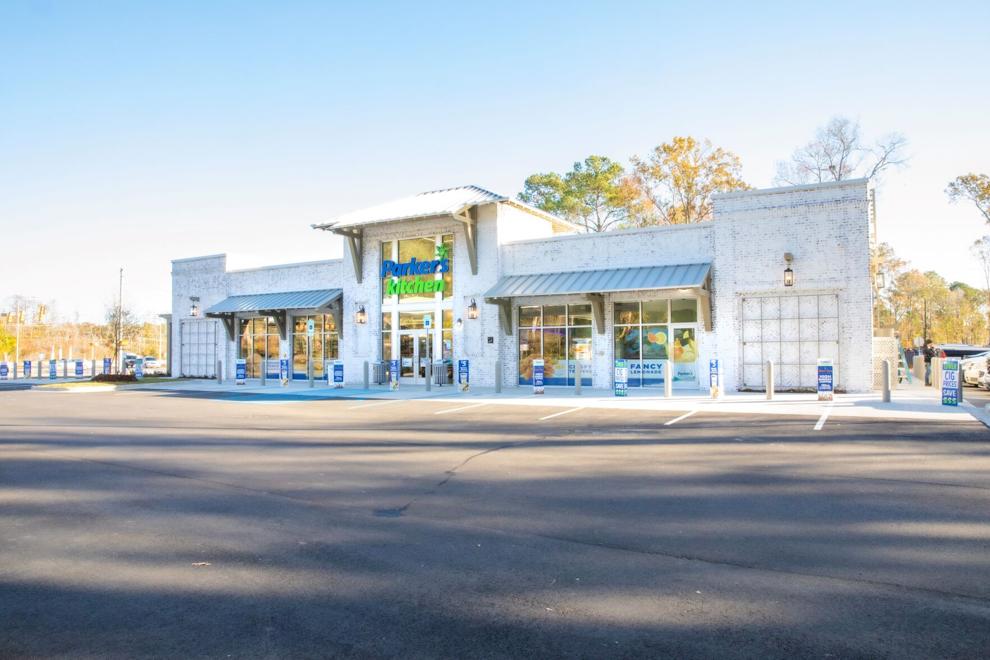 Warrants indicate Williams earned more than $2.6 million in income but did not pay $14,165 in state income taxes. 
The court said Williams filed the outstanding returns and paid all taxes owed after his arrest. The court added Williams pleaded guilty to one one count of failing to pay state income tax, received a $125 fine and paid the fine. 
The court said Williams filed an affidavit saying his mother's mental and physical health began to deteriorate in 2012 and he became the healthcare power of attorney for his parents and cared for their needs while maintaining his legal practice.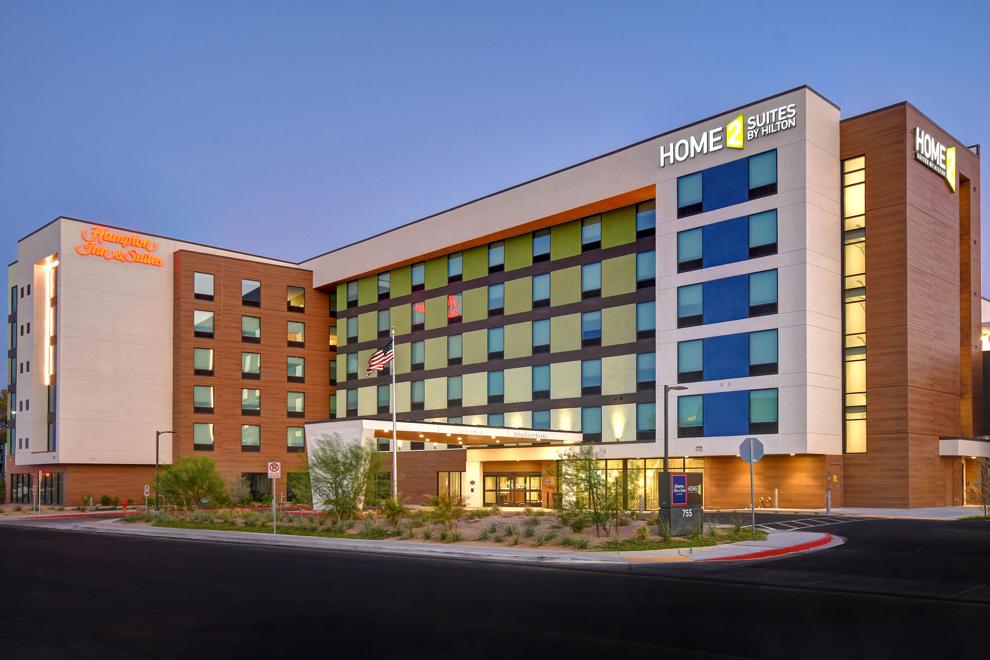 "Respondent [Williams] admits he turned to alcohol 'as an escape' and that he had become dependent on alcohol during the period of time in which he neglected his tax responsibilities," the court said. "Respondent's mother passed away in 2018. Respondent has been sober since Oct. 29, 2019, when he entered a six-week inpatient treatment program in Texas."
The court added Williams continues to regularly attend Alcoholics Anonymous meetings, entered into a one-year management contract in 2021, serves as a mentor to others in recovery and has developed a faith-based approach improving his well being. 
The court said Williams admitted his conduct violated the Rules of Professional Conduct, that the conduct is grounds for attorney discipline under the Rules for Lawyer Disciplinary Enforcement and agreed to accept a private reprimand, a public reprimand or a suspension of up to 90 days.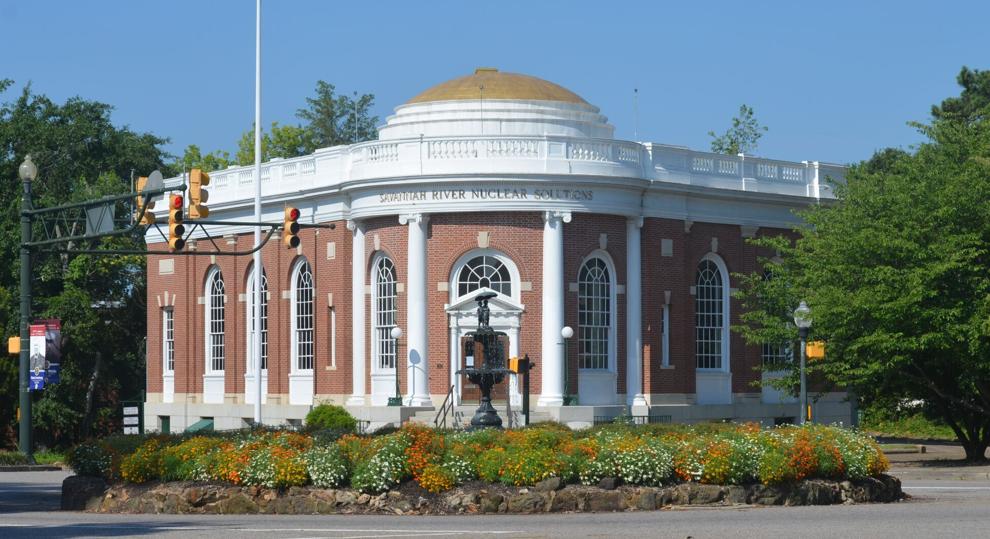 "Although we are sympathetic to Respondent's personal difficulties, we find a definite suspension is warranted," the court said. "Accordingly, we suspend Respondent from the practice of law in this state for a period of ninety days."
Assistant Disciplinary Counsels Kelly Arnold and Jeffrey Silverberg represented the Office of Disciplinary Counsel. 
Peter Protopapas and George Pappas Jr. represented Williams. 
Related Posts