Well-known Charleston lawyer, David Aylor, died Jan. 2.
The Charleston County Coroner's office confirmed 41-year-old Aylor died in his home and the cause and manner of his death are not yet determined. Charleston Police are investigating.
Members of the legal community are shocked, longtime friend and former colleague Stephen Schmutz said.
"The legal community is going to miss him," he said. "There is going to be a huge hole there."
Aylor was the owner of personal injury firm, the David Aylor Law Office, which he opened in 2007. David was the acting prosecutor for the City of Hanahan and also had experience as a criminal defense attorney and civil litigator. Prior to this appointment for Hanahan, he served as assistant solicitor in the Ninth Circuit Solicitor's Office for Charleston County.
He clerked for the SC Senate Judiciary Committee under Sen. Glenn McConnell and for US Magistrate Judge Robert S. Carr as well as criminal attorney Andrew J. Savage III in Charleston. He was a graduate of the College of Charleston and the University of South Carolina School of Law.
Aylor is remembered by fellow attorney and Charleston City Councilman Stephen Bowden as a "natural in the courtroom."
"What really stood out to me was the number of young lawyers who got a start in his office, whether in high school, college or law school and decided they wanted to follow in his footsteps because of that experience," Bowden said.
Fellow attorney Mark Pepper said he would miss his friendship with Aylor both in and out of the courtroom.
"Hell of a lawyer for sure, but his friendship is next level, as everyone truly knew him would agree," he said. "He brought his community together in all the ways no one could, and I'll always admire him for that."
Aylor had represented clients in high-profile cases including, Timothy Da'Shaun Taylor, a man who was wrongfully suspected of raping and murdering Brittane Drexel.
In 2013, Taylor was named a person of interest in Drexel's 2009 disappearance from a Myrtle Beach resort based on information provided by a jailhouse informant.
But in May 2022, Raymond Moody, confessed to the crime and led authorities to Drexel's remains in Georgetown. Moody has been charged with murder, kidnapping, first-degree criminal sexual conduct and obstruction of justice. The FBI confirmed that Taylor is no longer considered a potential suspect in the case.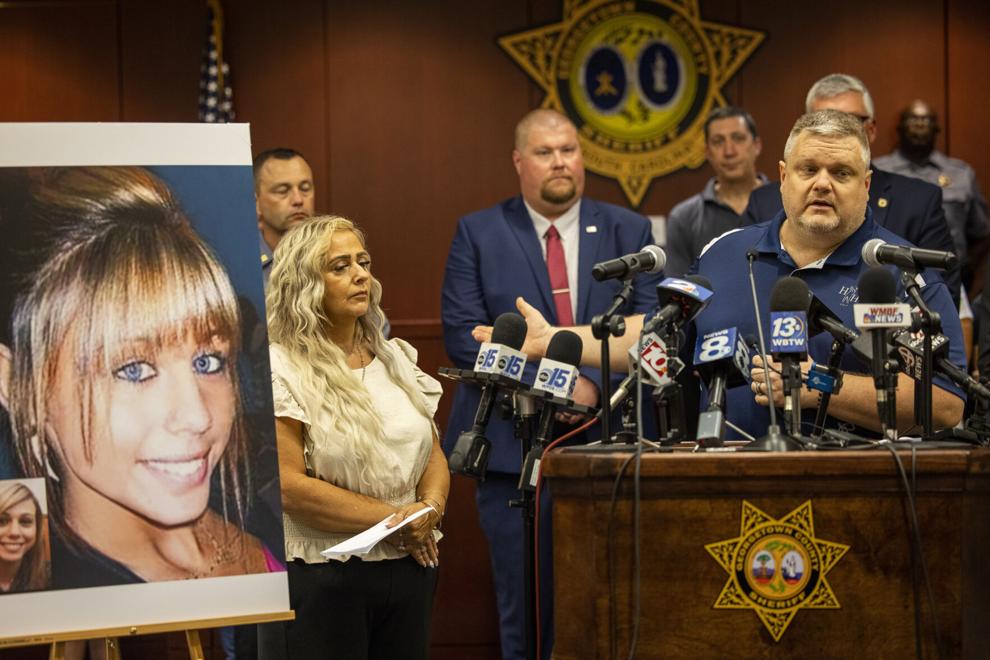 At the time, Aylor said federal authorities unfairly targeted Taylor with no evidence of his guilt beyond the words of "a jailhouse rat."
Schmutz said Aylor was known for working hard for his clients and developing strong relationships with them.
"He was such a hard worker he could just out work you," Schmutz said. "He was practicing law from 6 am to 8 or 9 pm some days."
Schmutz also remembered Aylor as a family man, whose parents moved to Charleston to be closer to their son and whose brothers both practiced law as well. Aylor frequently took trips across the US and internationally with his son, Schmutz said.
Aylor himself faced controversy when the US Attorney's Office in South Carolina accused him in October 2022 of disobeying a US District Court judge's order limiting the circulation of evidence in an alleged drug ring case.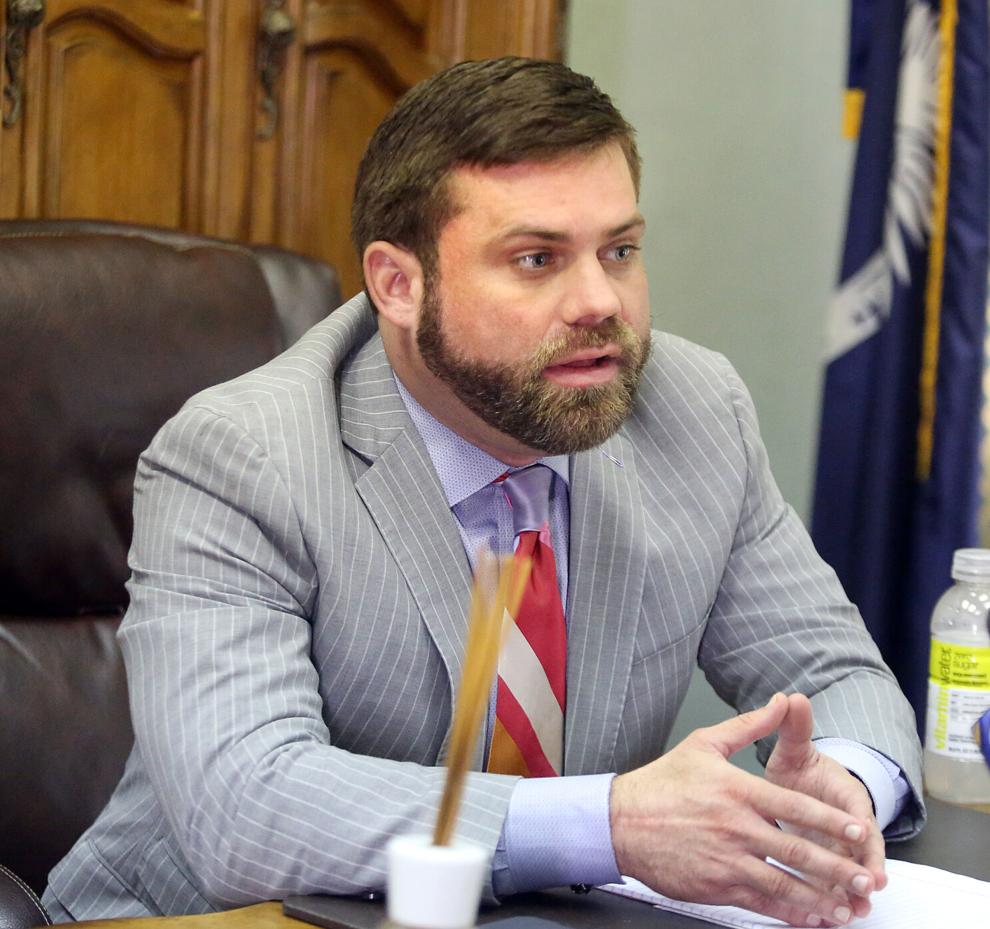 Prosecutors said Aylor had provided a client copy of restricted court documents, which were shared online tainting investigations and inviting threats against federal employees and witnesses.
But two months later, the office course reversed and filed a stipulation of dismissal Dec. 19, which was also signed by Aylor's attorney, records show.
While the agreement states Aylor is responsible for violating the order, it also makes it clear he did not do so willfully. And prosecutors admitted their own missteps in asking for sanctions against the attorney.
In a Dec. 20 media statement, Aylor admitted his office didn't provide "appropriate care in safeguarding and protecting the case information," and called it an "unintentional mistake."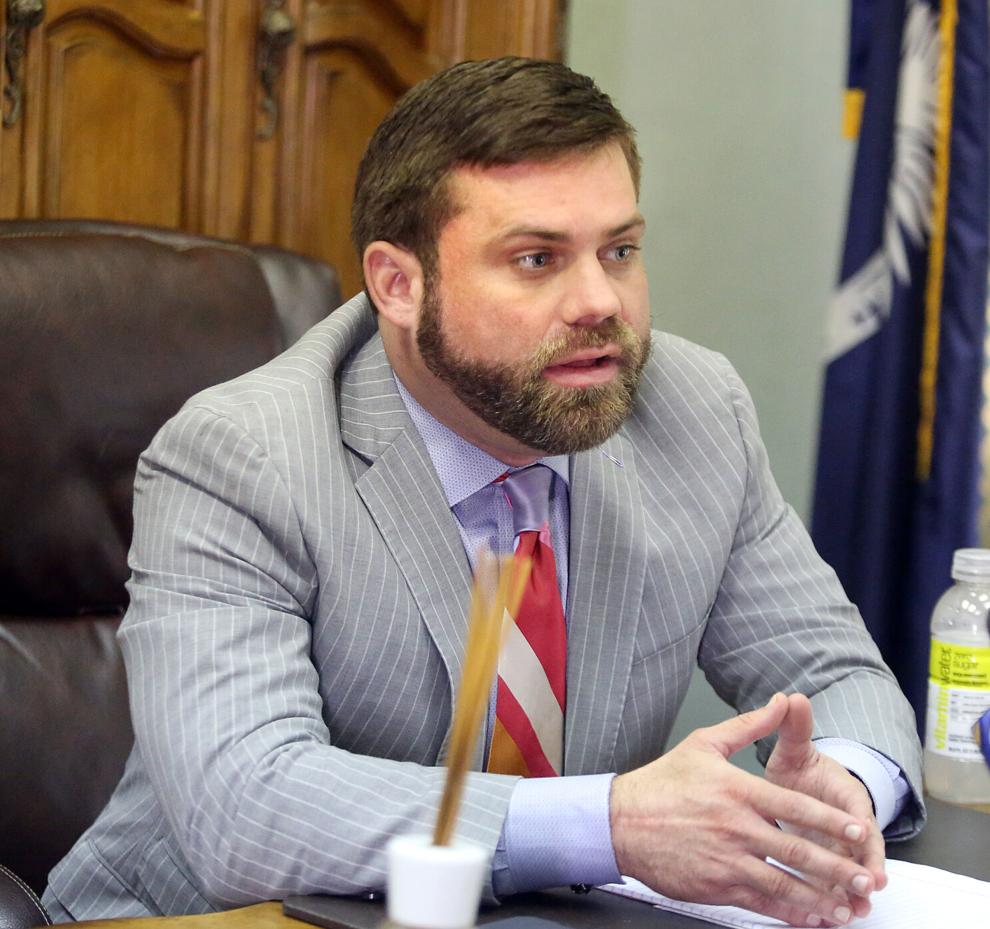 Both the government and Aylor's attorney agreed that Aylor didn't intend for evidence in the case to go to anyone but his client.
Schmutz called the issue a mistake and said it was "not an accusation of dishonesty or duplicity."
Aylor remained in good standing with the SC Bar after the stipulation of dismissal was filed, records show.
reach Emma Whalen at 843-708-5837. Follow her on Twitter @_emma_whalen.
Related Posts