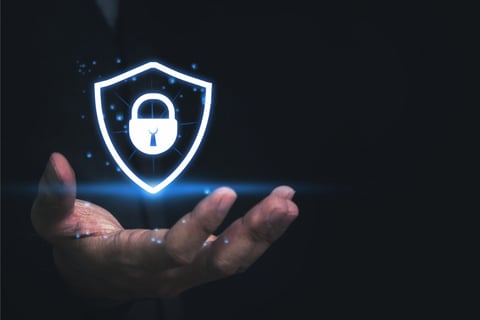 Independent insurance brokerage Lockton has introduced a new custody insurance facility for digital asset clients.
Backed by Lloyd's syndicates and highly rated insurance companies, the facility will provide full access to London market capacity. Features also include a streamlined custody insurance underwriting process and the flexibility to incorporate various limits and cost structures.
"Custody insurance plays a vital role in protecting consumer assets stored by third-party custodians and is an essential tool in the successful operation of many digital asset companies," noted Neil Daly, head of Lockton UK's emerging asset protection team. "Historically, securing that coverage has been difficult, often requiring complicated underwriting processes and the involvement of third-party surveys.
"Our new custody insurance facility makes it easier for companies operating in the digital asset ecosystem to build robust custody insurance programmes, enabling them to better protect valuable digital assets and effectively serve their customers."
Sarah Downey, head of Lockton's global emerging asset protection unit, added that the facility "represents a step forward" in insurance coverage for businesses within the realm of digital asset custody.
Related Posts