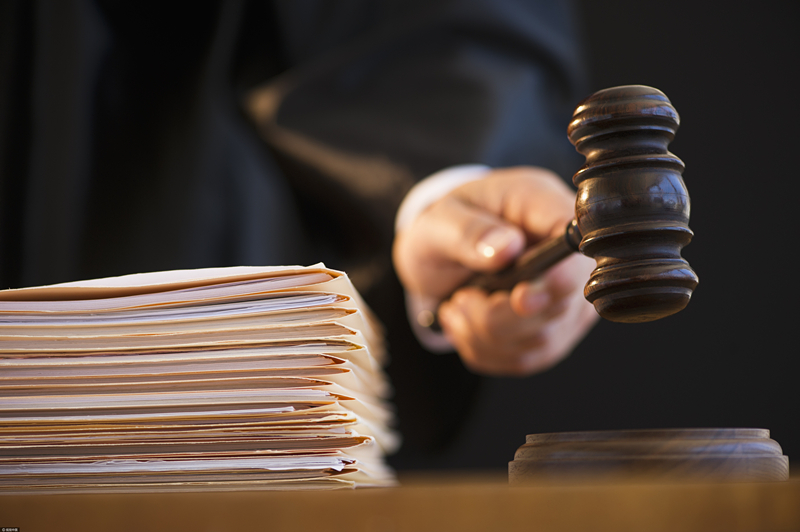 Legal aid agencies nationwide provided 1.48 million times of legal consultations to migrant workers and helped them recover nearly 5.5 billion yuan ($820 million) in unpaid wages from January to November last year, according to the Ministry of Justice.
These legal aid agencies also handled nearly 400,000 cases filed by migrant workers and offered assistance to 437,000 migrant workers during the period, said the ministry.
Judicial administrative organizations at all levels have made migrant workers a key target of public legal services, and made full use of public legal service entities, hotlines and online platforms to provide free legal advice and other services to them.
Green channels for migrant workers to demand their unpaid salary have also been opened, and their cases are prioritized in acceptance, examination and assignment. The authorities at all levels have also introduced multiple measures to provide convenient and efficient legal aid services for migrant workers, said the ministry.
Besides, the authorities have taken advantage of the China legal service website in providing remote services to migrant workers, as the operators answer messages and inquiries, collect clues on unpaid wages, and transfer the cases to legal aid centers in a timely manner, said the ministry.
In 2022, the network answered more than 28,000 legal consultations on labor remuneration for migrant workers, and transferred more than 11,000 unpaid wages cases to local legal aid agencies, involving more than 330,000 migrant workers.
From January to September in 2022, the mediation organization nationwide resolved more than 110,000 disputes involving migrant workers and resolved more than 70,000 disputes over unpaid wages for them, according to the ministry.
Related Posts