Alec Baldwin's attorney moved on Tuesday to disqualify the special prosecutor in New Mexico who was suspected of him over the fatal shooting of cinematographer Halyna Hutchins on the set of "Rust."
The special prosecutor, Andrea Reeb, is a member of the New Mexico House of Representatives. She was elected to her first term last year and assumed office on Jan. 1.
"Under Section 1 of Article III of the New Mexico Constitution, however, a sitting member of the Legislature may not 'exercise any powers properly belonging' to either the executive or judicial branch," Baldwin's defense attorney, Luke Nikas, wrote in a motion filed on Tuesday.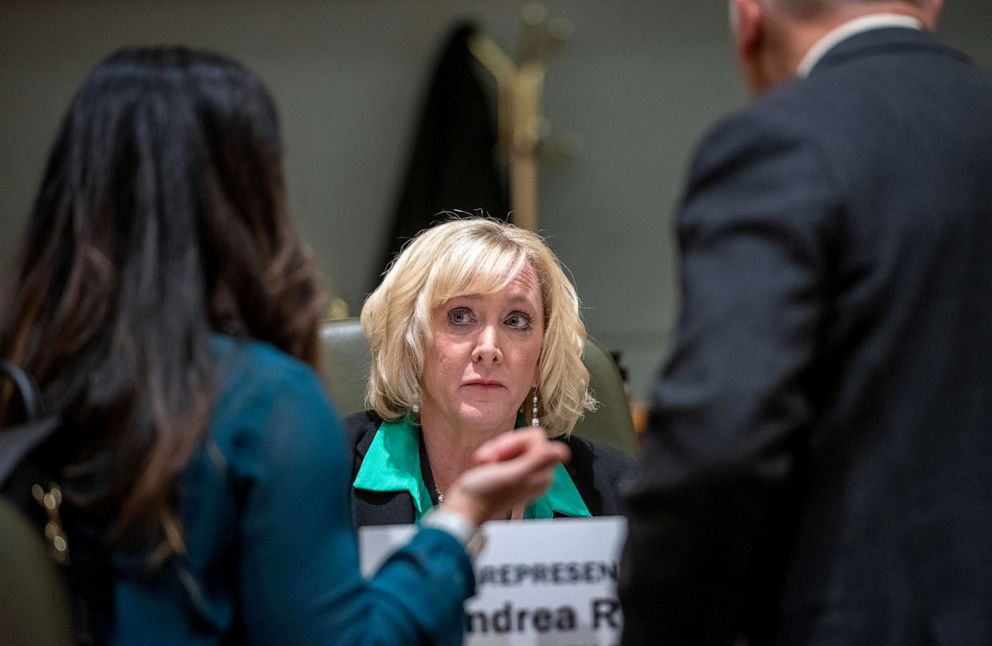 Baldwin has been charged with two counts of involuntary manslaughter in connection with the death of Hutchins.
His defense attorney argued Reeb could not simultaneously exercise legislative and judicial power.
"Were the arrangement here approved by the courts, future District Attorneys could seek to curry favor with legislators who control their budgets by appointing them to high-profile cases — distorting the legislative process," Nikas said in the motion to disqualify.
"A prosecutor who also serves as a legislator could face pressure to make prosecutorial decisions that serve her legislative interests, such as by prosecuting a prominent defendant associated with an opposing faction within the Legislature even in the face of conflicting evidence or law," the motion continued.
The filing cited a funding request from First Judicial District Attorney Mary Carmack-Altwies of $635,500 from the New Mexico Board of Finance for the prosecution of individuals related to the Rust shooting. The proposed budget included $156,000 for Reeb's salary.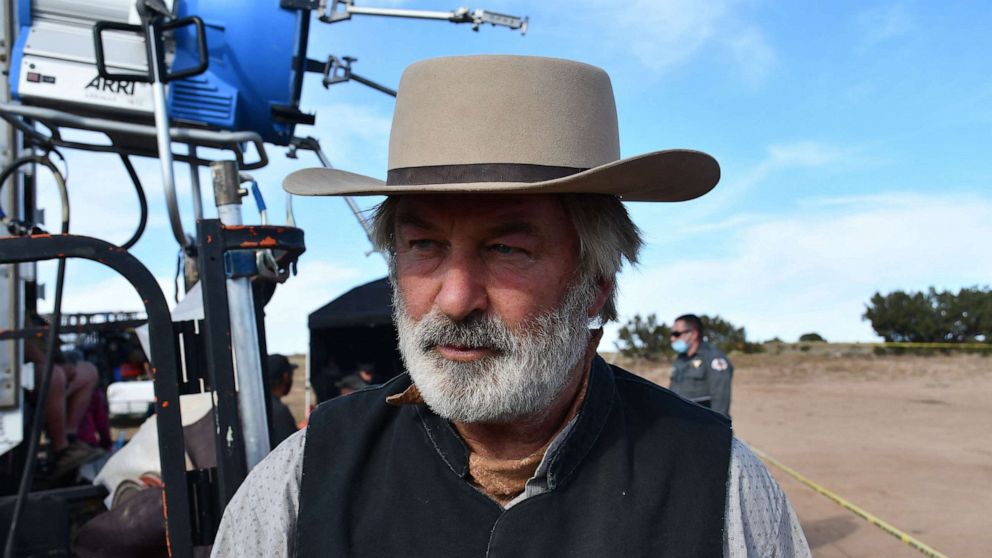 "In short, there can be no question that Representative Reeb is violating both the plain text and the purpose of the New Mexico Constitution's separation-of-powers provision by serving simultaneously as a legislator and a prosecutor. She must be removed," Nikas said .
The district attorney's office brushed off the motion, calling it a distraction.
"Mr. Baldwin and his attorneys can use whatever tactics they want to distract from the fact that Halyna Hutchins died because of gross negligence and a reckless disregard for safety on the 'Rust' film set," Heather Brewer, a spokesperson for the First Judicial District Attorney, said in a statement. "However, the district attorney and the special prosecutor will remain focused on the evidence and on trying this case so that justice is served."
Hutchins was fatally shot on the Santa Fe set of the Western on Oct. 21, 2021. In addition to Baldwin, the film's armorer, Hannah Gutierrez-Reed, was charged with two counts of involuntary manslaughter over her death. They both are scheduled to make their first court appearance virtually on Feb. 24.
First assistant director David Halls has already agreed to plead no contest for the charge of negligent use of a deadly weapon in connection with the shooting. The plea agreement is pending a judge's approval, prosecutors said last week. A plea conference has been scheduled for March 8.
Related Posts