Former US attorney Barb McQuade said Thursday that Representative Jim Jordan, an Ohio Republican, and House Minority Leader Kevin McCarthy, a California Republican, are "quite likely" being investigated by the Department of Justice (DOJ) for their alleged role in trying to overturn the 2020 presidential election results on January 6, 2021.
McQuade was asked by MSNBC host Alex Wagner whether or not she thinks the DOJ is looking more closely into the actions of Jordan and McCarthy, even as Republicans might use their recently gained control of the House to investigate members of the January 6 committee.
"I think they're quite likely under investigation. Jim Jordan and Kevin McCarthy, I mean we know that they were having direct communications with Donald Trump on January 6," McQuade said. "At this point, I suppose they [the January 6 committee] consider them to be witnesses, but I think they'd want to know what they have to say."
McQuade added that Jordan and McCarthy might be requested for an interview or could possibly be subjected to a grand jury subpoena, with the DOJ having the ability to "compel" their testimony.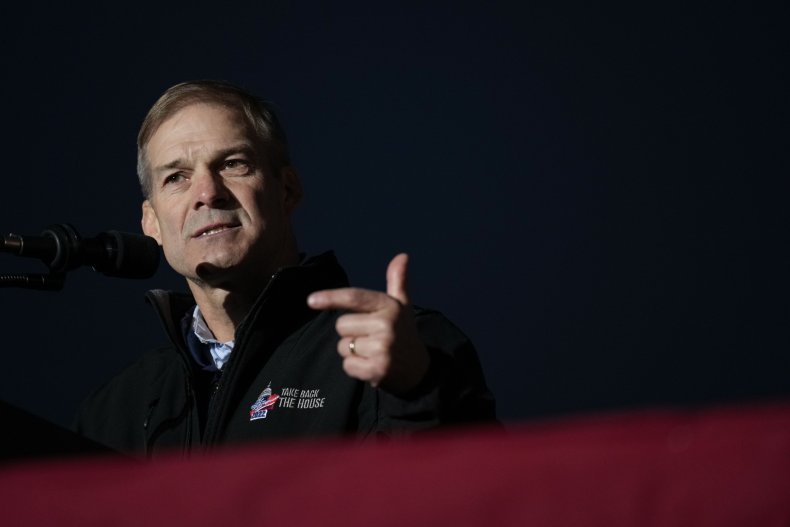 Meanwhile, the House select committee investigating last year's Capitol riot released a report on Thursday highlighting Jordan's alleged role in undermining the 2020 presidential election. In its 845-page report, the committee described Jordan as a "significant player" in efforts by Trump
…
Read the rest